About Us
We never compromise with your health and safety
The Occupational Safety and Health Administration (OSHA) and the Association of Water & Sewer Excavators Inc. (AWSE), recognize the value of establishing a collaborative relationship to foster safe and healthier workplaces. OSHA and AWSE hereby form an Alliance to provide contractors, members and employees with information, guidance and access to training resources that will help them protect employees' health and safety, in particularly in reducing and preventing exposure to excavation and trench hazards.
Trusted Over 85 years
Experience
Exceptional & Courteous
Customer Service
NYC's Largest
Water & Sewer repair Company
If you have any emergency plumbing needs, call us anytime
QUALITY WORK &
RELIABLE SEWER & WATER REPAIRS
Sewers Repair and Installation Services 24/7
Broken Sewer Pipes
Tree roots in your sewer line
Replace PVC pipe with extra heavy cast iron pipe
DEP cease and desist
Sewer line continues to back up into your house
Sewer pipe cracked or separated, on your property or in the roadway
New construction
Building renovations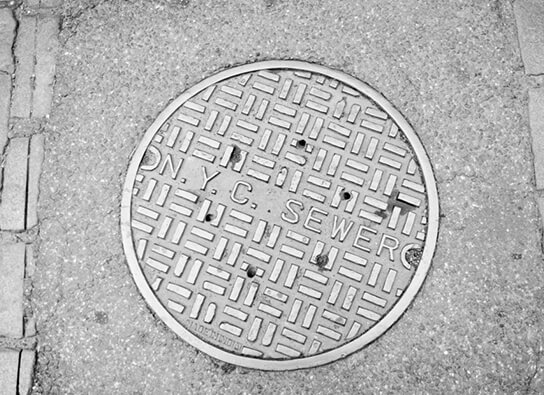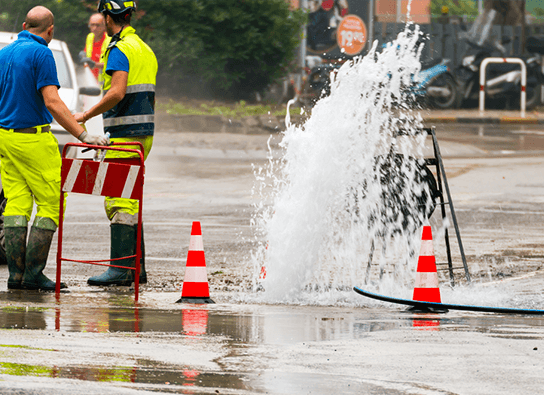 Water Mains Repair and Installation Services 24/7
Water Main Broken
3 day or 10 day NYC DEP notice
Help to fix low water pressure issues
Upgrade of an old water main from lead to copper
New construction for water service installation
Renovation for a new Water Main
What Our Client Says

We had Alex Figliolia replace the water main back in January and they were super friendly, fast and efficient. They knew what they were doing and had the job done in one day. I highly recommend this company if you have a water main issue!

The guys from Alex Figliolia Water & Sewer were awesome! They were punctual and professional. They gave me peace of mind and I would definitely recommend them! Thanks again for coming on short notice to repair my sewer!
Sewer Camera Inspection
Sewer drains shouldn't make weird noises. Normally, you should only hear the sound of water flowing out into the main line and that's it. But if there is a problem, you'll hear gurgling sounds when you flush the toilet or the kitchen sink. These symptoms can mean different sewer line issues.
How would residential and commercial property owners know the exact reason for their sewer lines acting up? A sewer camera inspection is a good place to start.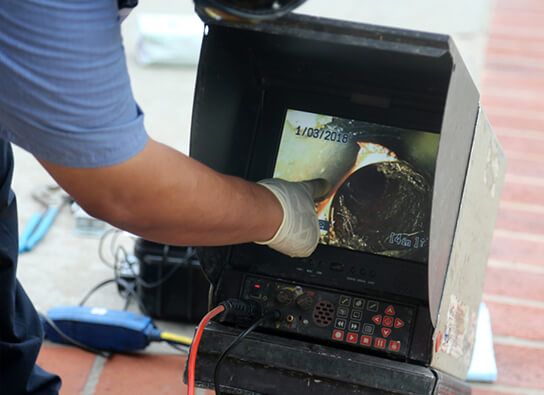 Free On-site Estimates, Same Day Emergency Service Available
Call Alex Figliolia Water & Sewer Today for your Free Price Quote.
Master Plumbers License Number 419.
Proudly Serving New York City since 1932
John Figliolia President of Association of Water & Sewer Excavators
We never compromise with your health and safety.
Licensed, Bonded, Insured & Our Employees are OSHA trained.
License Fire Suppression 81B.
John Figliolia President of Alex Figliolia Water & Sewer LLC.
John Figliolia Member of Master Plumbers Council